Who we are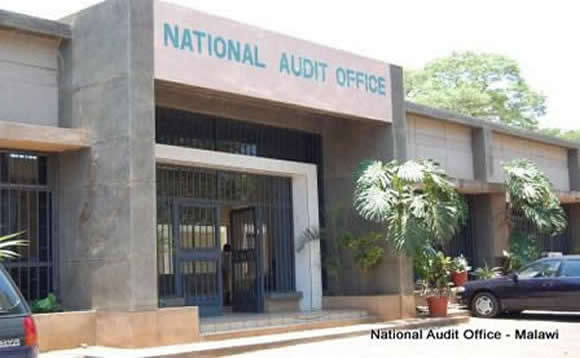 We are a Supreme Audit Institution in Malawi we believe in providing value and benefits to our stakeholders by providing assurance on accountability, transparency, integrity and value for money in the management of public resources to all stakeholders through quality audits. We seek to promote good governance in Malawi.
Through this website  we intend to interact with you on key issues that are of public interest. As our esteemed stakeholder, we are here to make our products, operations and services known to the public and available to you. We believe in keeping you updated, educated and informed. 
Whilst due care has been exercised to ensure that information contained in this website is up to date and accurate, you are welcome to contact us whenever you are in doubt or seek further information and clarification.